From Global Agenda Wiki
Edit
This is the wiki page for the Agency known as TwoFold.
Information
Edit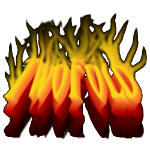 TwoFold: Who We AreEdit
TwoFold is a Multi-MMO gaming community. As our long standing tradition goes; we pride ourselves in recruiting and retaining quality gamers.
Our Agency in Global Agenda is AvA centric and has established itself with the Nexus alliance. We focus mainly on the Sovereign map and have met our goal of exploding into the AvA scene with a dominating presence. Although our main focus is on Sovereign, we are active on several other maps and we encourage players interested in opportunities on other maps to inquire on our website.
TwoFold: Joining The TeamEdit
Many members of TwoFold are real life friends, and groups who play together regularly. As such, when we recruit we intentionally look to find gamers who will fit well into our team.
Exceptional applicants are 18+, have a working headset (or speakers) and mic, can be online during the entire AvA window, are quick learners and good team players, and are able to use the Alliance's Forums as well as our own. Training for new players will be given but preference for recruiting will be given to seasoned veterans of Global Agenda.
TwoFold: The Next StepEdit
For more information or to apply, please visit our Forums at http://www.twofold.us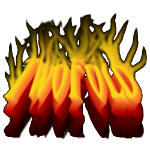 Ad blocker interference detected!
Wikia is a free-to-use site that makes money from advertising. We have a modified experience for viewers using ad blockers

Wikia is not accessible if you've made further modifications. Remove the custom ad blocker rule(s) and the page will load as expected.