This is the listing for the agency PAGENAME within Global Agenda
Information
Edit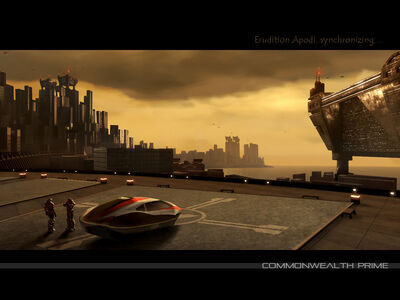 Nous sommes une agence conviviale comptant à l'heure actuelle plus d'une vingtaine d'actifs. Notre optique de jeu est de nous amuser en visant activement l'AvA.
Nous recherchons des membres matures ayant la même optique que nous. Des joueurs capables de s'investir dans une agence, de suivre une charte et par conséquent souhaitant jouer dans un groupe soudé.
Ad blocker interference detected!
Wikia is a free-to-use site that makes money from advertising. We have a modified experience for viewers using ad blockers

Wikia is not accessible if you've made further modifications. Remove the custom ad blocker rule(s) and the page will load as expected.