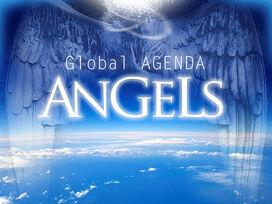 Angels are recruiting players level 10+ that are interested in PvE, PvP, Raids and possibly AvA in the future once our numbers grow stronger.

Apply via Agency Center or contact the Agency Leader
Ad blocker interference detected!
Wikia is a free-to-use site that makes money from advertising. We have a modified experience for viewers using ad blockers

Wikia is not accessible if you've made further modifications. Remove the custom ad blocker rule(s) and the page will load as expected.